How to Get Started with Lead Generation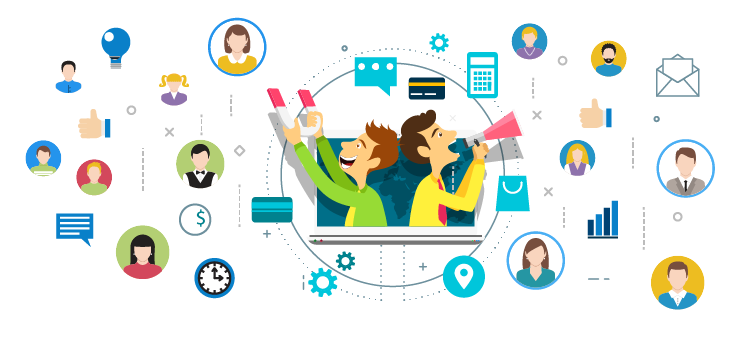 We all know that getting leads in the door is THE most essential part of any business.   If you had unlimited leads coming into your business it would be hard to fail, not impossible but pretty hard.
So if you find yourself at a loss, watching videos on You Tube about lead generation asking how to get started with lead generation then this is for you, no matter what business you are.
3 Top Tips How to Get Started With Lead Generation
1:  Make sure that you only talk about the problem you are solving.    I see so many people sharing information on social media that having little or nothing to do with their business.  One key to getting leads is to be known for a particular skill, for me it's lead generation, so that when people think of you they know who you are and how you can help them.
So be choosy about what you post online and make sure that it is line with your business and how you can service people.  A good rule is 80% of the information people see about you should relate to what you want to be famous for.
2: Create content that relates to the problems your customers have.  I know it's time consuming but people need to see what you are made of, to visit your site and get to know you.  That is all content is so it is time to pick your medium.  I enjoy writing, video and audio, I am lucky so I use all three but which is the best for you?   After choosing have a look at the next tip and get started.
3: Use other websites to find out the questions being asked in your field.  The truth is, the title of this post was chosen because I saw that so many people were asking about getting started!
Head over to quora.com and type in your field into the search area.  You will find a bunch of questions asked by real people about your market, pick ten good questions you can answer and use those titles in your content.
4: Make sure that on all of your content you have a form on the page where people can get more help from you.  I use Aweber to build a list of emails of people who want more information.
Check them out here Aweber  They have a free trial and are best in the field.
The key learning for you is that having a list of people who are interested in what you are doing is THE key to business success and I wish I had started this earlier.  Don't be me.  Start now!
The key to business is relationships and followup with email or messenger will increase your chance of the sale.
Did you find that useful?  Want more specific strategies to hep you get more leads.
If you want more information, 7 strategies in fact, add your details below and I will send you the form and further training that will help you build your business faster and easier.  🙂
Download This Report on 7 Ways to Get More Leads Online
that's it for now, download the report, take some learning from it and take action!
have a great day,
David
PS. Are you interested in accelerating your business? I have an 8 Week Accelerator program you may be interested in.